blogsecret: I miss you. I miss the late night conversations the inside jokes, the urgent call when I tell you I'm not okay, every day that you asked me how my day went, and how we always end up ranting and laughing about the stupid things we did over the day. Read More
"But on the rape thing, it's like, how does putting more violence onto a woman's..."
– Republican congressional candidate John Koster, who opposes abortion in cases of rape or incest, but supports its use to save the life of the mother.  (via officialssay)
blogsecret: I'm 18, never been kissed, never had a boyfriend and don't have anyone I can just call on a Saturday night to hang out. I'm always hopeful this will all end in college but.. I'm scared it never will. Awwh. I'm 20 and I feel you!
"Real loneliness is not necessarily limited to when you are alone."
– Charles Bukowski (via zuzannamarta)
3 tags
3 tags
I just find it so weird when I think of my old...
4 tags
3 tags
2 tags
2 tags
"Do not dwell in the past, do not dream of the future, concentrate the mind on..."
– Namo Amitabha Buddha (via vclassiquee)
2 tags
"I miss the years that were erased. I miss the way the sunshine would light up..."
– Lifehouse (via a-to-the-z)
8 tags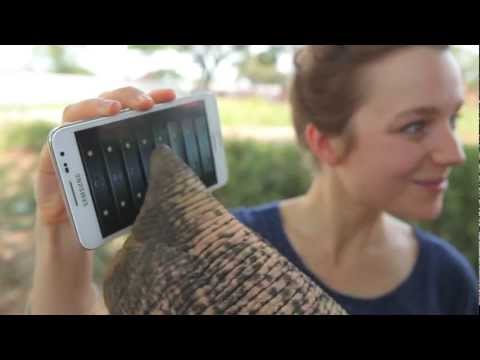 7 tags
5 tags
4 tags
"It hurts to let go. Sometimes it seems the harder you try to hold on to..."
– Henry Rollins (via bad-religi0n)
11 tags
8 tags
5 tags
7 tags
6 tags
6 tags
3 tags
Friendship
I feel like I'm losing you and truly, I'm sad.
5 tags
kanamejane: Our friendship will never end even if we are millions of miles apart.
7 tags
8 tags
6 tags
"Don't push people away when they try to help you, don't push them away because..."
– Myself (via julygrays)
5 tags
3 tags
"I just hate to cry when I'm too angry. I look weak."
5 tags
Grades don't measure intelligence and age does not...
5 tags
5 tags
4 tags